FASTLINK COMMUNICATIONSNow Offering 100mbps Packages!
We are pleased to announce that we are now offering 100mbps download speed in our new "Plan 4".  If you're an exsisting customer or if you're looking for service, contact us today to inquire about our fastest package yet!
FASTLINK COMMUNICATIONSTired of Slow Internet?
Depending on your location, Fastlink Communications can provide up to 100mbps directly to your home!  Contact us today to request a site survey.
FASTLINK COMMUNICATIONSInterested In Service?
Please click the button below and fill out our Site Survey Request Form and one of our technicians will be in touch with you soon!
For the past 8 years, Fastlink Communications has been providing high-speed internet to Surry, Carroll, Grayson & Patrick Counties.
Fast Installation
After verifying that you can service, time-to-installation is as short as the next business day.

Multiple Packages
With packages ranging from $59 - $99 we have high-speed packages to suit almost any budget.

Local Service
All of our tehnicians and support staff are 100% local.  This means you'll never have to wait on hold for someone you can't understand.


View Our Work
Take a look at some of our previous work.  From mounting equipment to a tower to installing the radio at your home, we pride ourselves on our professional work.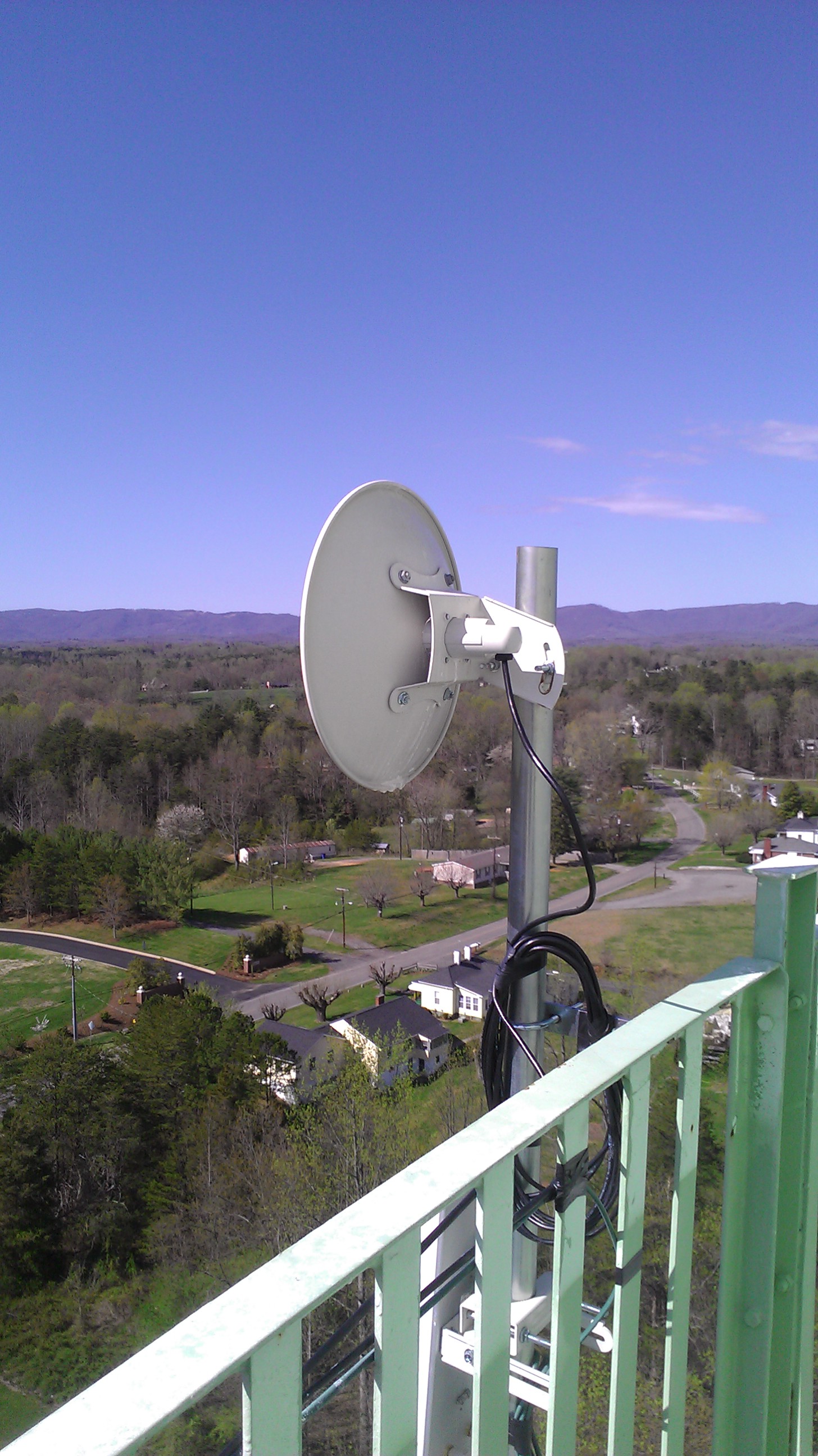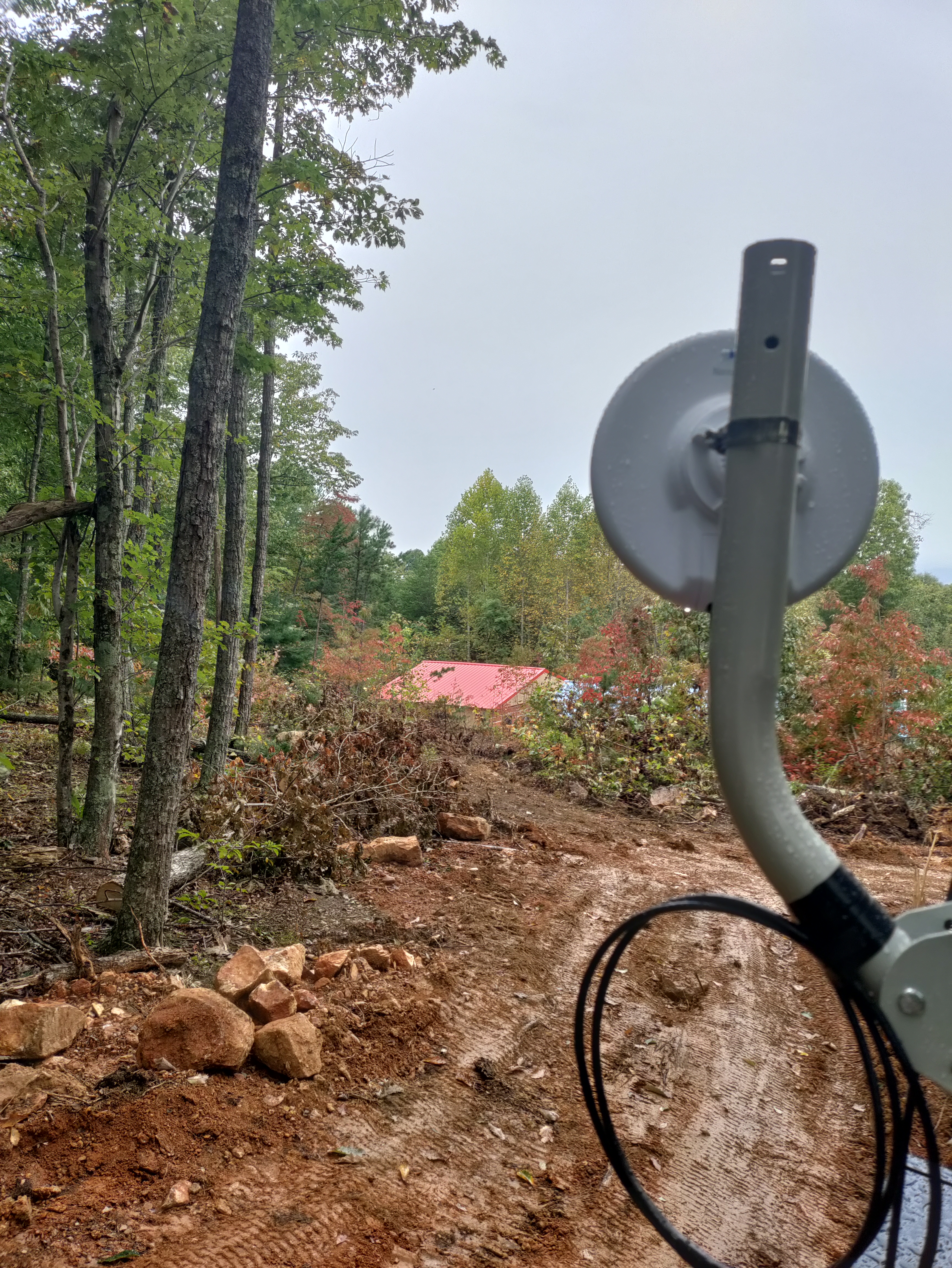 Trusted By Over 600 Customers
As of July 2022 we have over 630 customers who rely on us for their home or business high-speed internet.


The
Numbers
Numbers don't lie - here's some facts about our business.
0
Lowest Current Uptime (In Percent)
0
Current Time To Installation (Days)

Ann Marlowe
Installed January 2022
Dana Cooper Kimple
Prevoius Customer
Tannya Sturdivant Hughes
Current Customer